Welcome to
Park Place Dental
Dentist in San Mateo, CA
Cosmetic, Sedation, General, Same Day, Family and Pediatric Dentist
Welcome to Park Place Dental of San Mateo, our team is here to listen to your needs and provide you with quality and friendly dental care. Our skillful and caring team will partner with you to find treatment options, for your oral health to keep you cavity free and have healthy gums for life. We can also provide the latest in technology to restore worn, stained and broken teeth, allowing you to enjoy a functional, beautiful and healthy smile. Conveniently located right in the heart of Park Place San Mateo, you will find we have morning, lunchtime and evening appointments available to make scheduling easy.
Park Place Dental of San Mateo is located at 1100 Park Pl #30, San Mateo, CA. We are currently accepting new patients, and you can schedule an appointment by calling 650-627-8191.
MEET OUR DOCTOR
Click On An Image To Read More About Our Doctors
We are committed to providing quality health care to families located in the San Mateo area and treat patients of all ages. We provide comprehensive solutions for our patients' oral health needs. Believing in the importance of listening to our patients, we take the time to truly understand each person's needs, goals, and lifestyle. By understanding our patients' objectives we can provide solutions that will improve their health while transforming their smile into something bright and beautiful.
COME ON IN FOR A TOUR!
Park Place Dental is a family dentist in San Mateo practice that treats patients of all ages. We are committed to delivering the highest quality dental care and do so using state-of-the art dentist equipment.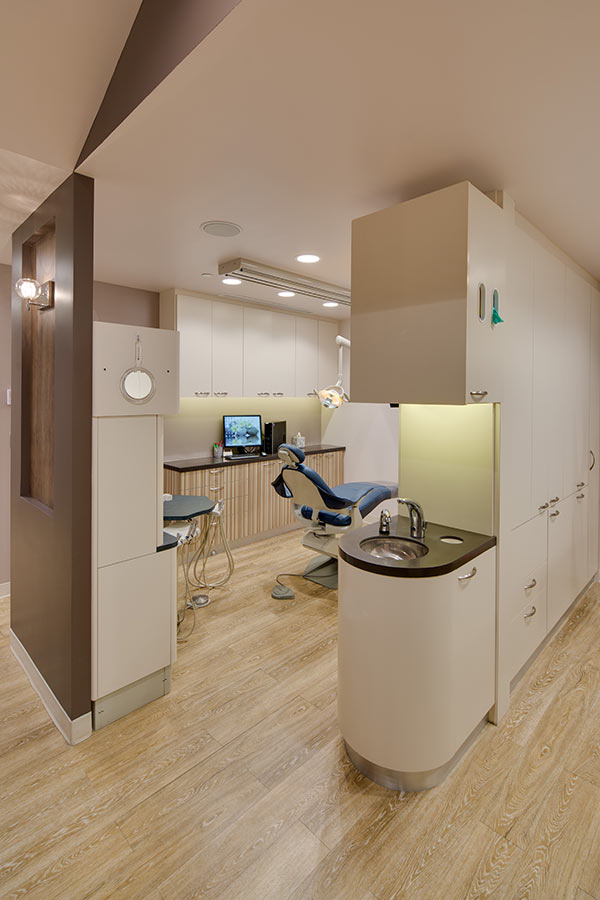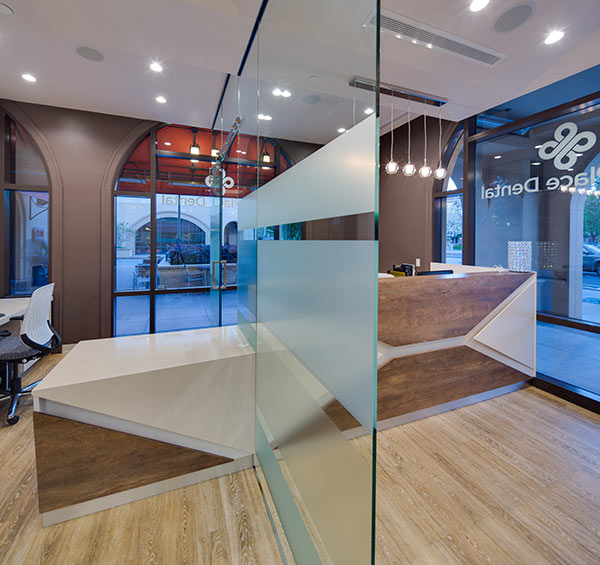 We are a cosmetic dentist in San Mateo that offers services like Invisalign, Veneers, Dental Implants, Zoom Teeth Whitening and more. We also perform emergency dentist services that include root canals, crowns, sedation dentistry, and bridges. As a local dentist, we create lifelong relationships with our patient and their families and work to ensure that they receive treatments in a comfortable and relaxed environment. Our staff invite you to schedule an appointment by calling 650-627-8191 and experience why our patients think Park Place Dental of San Mateo is the best dentist in San Mateo.
SERVICES SUMMARY
Click on an image to Read more